HBO Fahrenheit 451 (2018 movie):

Concept Art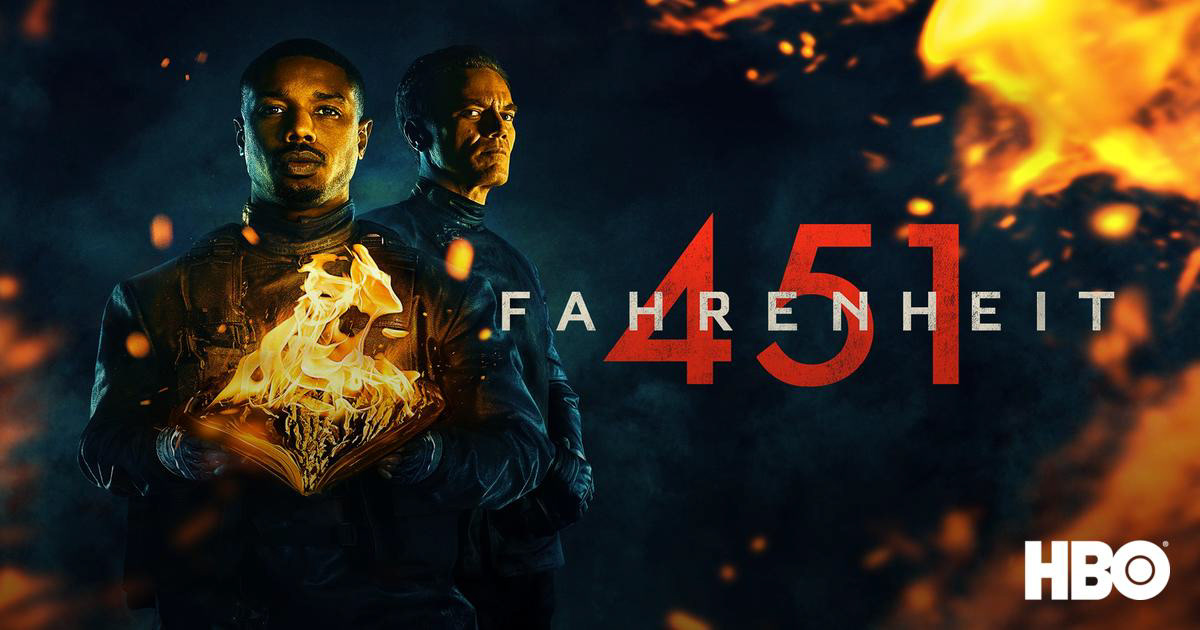 Normal Studio asked me to make concept arts for the development of Fahrenheit 451 (2018 film) on HBO. The movie is directed by Ramin Bahrani and stars Michael B. Jordan, Michael Shannon, Sofia Boutella, ... Based on Director's intentions, I was in charge of making concept arts to help the production to visualize the director's vision and the production design teams to develop backgrounds and props, vfx, ect...

The movie was produced in Toronto and modifying places I already visited to create a dystopian universe was very fun and inspiring.

Here are few of the dozen of concept I made in two weeks. Sometimes the day before the shooting day.